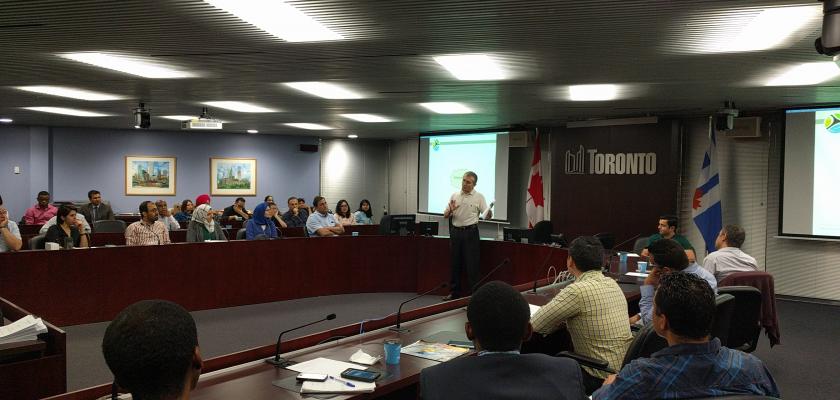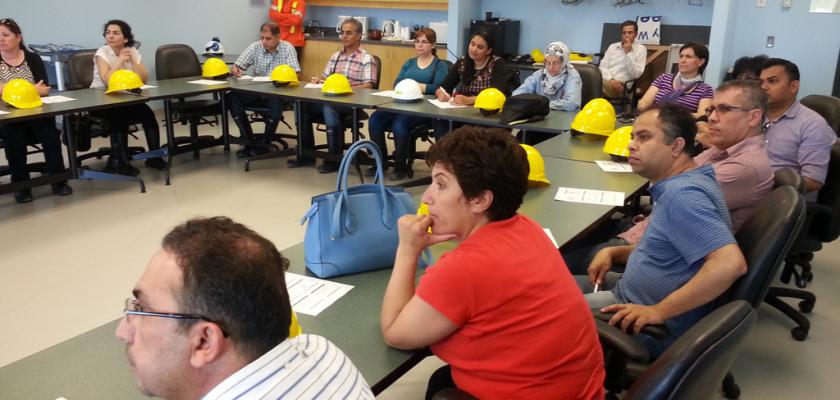 Applications for 2023 Now Open!
Applications for the March, April, and May Cohorts are now being accepted. We will continue to accept applications until all spaces are filled.
To complete your application, please fill out this form:
PAIE Application
Registration Deadlines:
Cohort B - Monday March 6, 2023
Cohort C - Monday April 17, 2023
Cohort D - Monday May 8, 2023
If you're looking for more information about the program or entry dates, please join us for one of our upcoming Information Sessions held on Wednesday nights from 7:00 - 8:00pm!
Before submitting your application:
Review our Eligibility Criteria, Application and Interview Process and our FAQ pages to learn more about submitting an application. You can preview our application here.
Leave approximately 1 hour to complete the application as you will not be able to save and return to it later.
Watch this pre-recorded info session to learn about the specifics of the PAIE program and what it is able to offer its participants:
If you would like to stay up to date with the program, please sign up for our newsletter here!